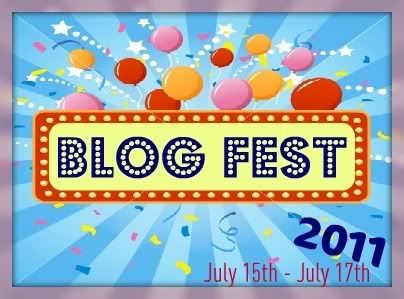 Welcome, welcome, welcome to Fiction Flurry! Fiction Flurry is a writing critique group based in Marysville, Ohio. Our members write in a flurry of different genres: YA, Romance, Historical, Inspirational, Paranormal, and even a little non-fiction now and then. This blog is devoted to lovers of reading and writing.
So, we know you have a lot of blogs to visit in a short period of time, but we would like to first tell you about the short story anthology we recently published. We would love for you to check out
Tales of Summer Romance: A Collection of Short Stories
. There are seven summer-inspired stories by Fiction Flurry authors, including Regency Romance Author extraordinaire,
Susan Gee Heino
. The e-book is only $2.99 and half of the net proceeds from the sale of this book between now and the end of 2011 will be donated to our local humane society. How can you go wrong? You get some fun summer stories and help cats and dogs find homes! Click
here
to purchase the book or download a sample.
So enough shameless plugs. Onto the business at hand. Here's what Fiction Flurry is offering during this giveaway:
1. Amazon.com gift card, $15
2. Barnes and Noble gift card, $15
3. Starbucks gift card, $15
4. 3 winners will receive a free copy of our e-book,
Tales of Summer Romance
We ARE open to international entries.
Here's what you need to do to enter:
1. Be a Fiction Flurry follower through Google Friend Connect (see right margin)
2. Leave a comment indicating your e-mail address, your favorite genre, and whether you prefer e-books or hard copy books, or both.
3. Though it is not required, you will be entered for this giveaway twice if you follow us on
Twitter
or friend us on
Facebook
.
Have fun! Here are your next 5 blogs, if you're going in alphabetical order:
57
For What It's Worth
58
Free & Frugal Mommy of One
59
Frequent Reader, Infrequent Blogger (INT)
60
From the Shadows
61
From the TBR Pile
THANK YOU to
http://www.ajourneyofbooks.com
for organizing this BlogFest!
If you are keeping track, here's the link to the tracker:
http://blogfest.ajourneyofbooks.com